How to find cheap flights? in order to find them we have to use Search engine of flights.
What they are? and why should we use them?
Search engine of flights they are sites and using them we can find cheap flights and search by specific date and destination,these sites give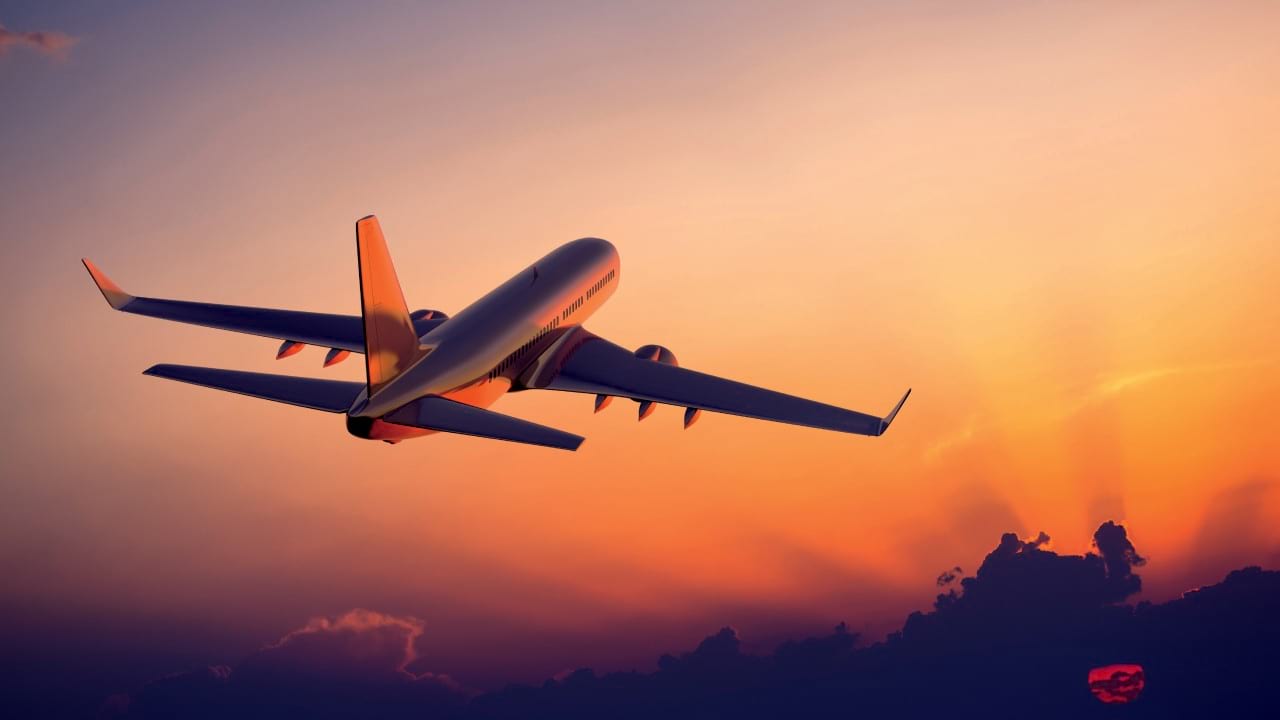 you full details about the flights (which luggage you allowed to bring,included meal or not,check-in information and other useful information).
I personally always use these sites to find the cheap and most convenient flight for me. This requires time and motivation, I will show you the sites I use:
Skyscanner – A very convenient and advanced search engine with the possibility of price alert by email.
Kayak – A very unusual search engine where you can see the possible flight destinations on top of the world map.
momondo – My favorite search engine, the truth is a simple site, all that is needed on the site, and it has good support, I use it out of habit
Kiwi – A site where you can see the price ranges from your location
hipmunk – Got a lot positive feedback on the web about this site,check it up.
eDreams – sometimes you can good prices for flights that are cheaper than the official web site of the airline company
Mostly I use these sites to compare prices and buy the tickets from the official website of the airline company, but sometimes these sites offer you cheaper prices than the official website! Beware of scammer search engines, the sites that I provided in this post are trusted!